Teardown Manager can be integrated into your corporate website for a seamless transition to get your parts online and ready for sales.
Advantage #1
No more "crowd sourcing" like our competition, use real OEM data like microfiche and fitment provided by the OEM's.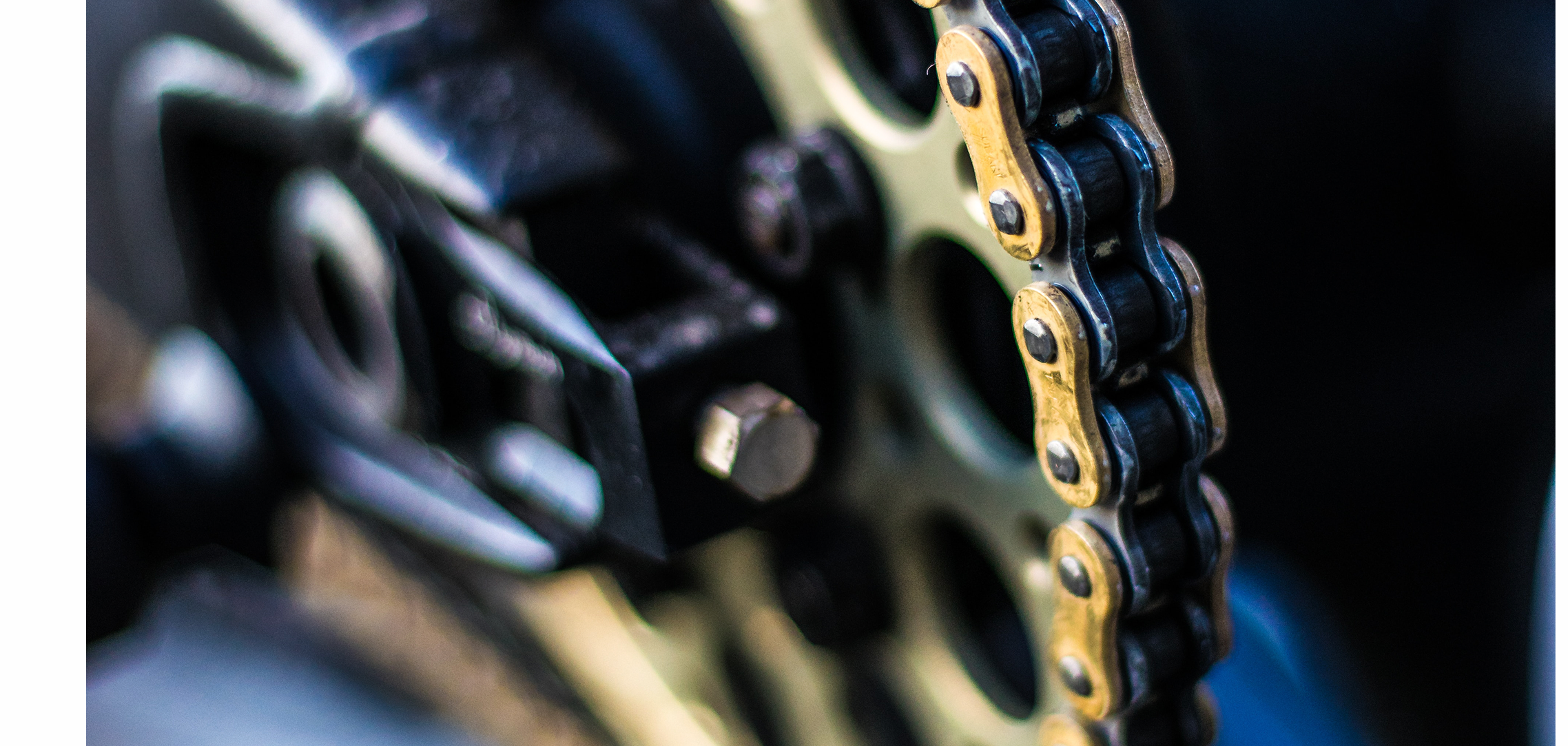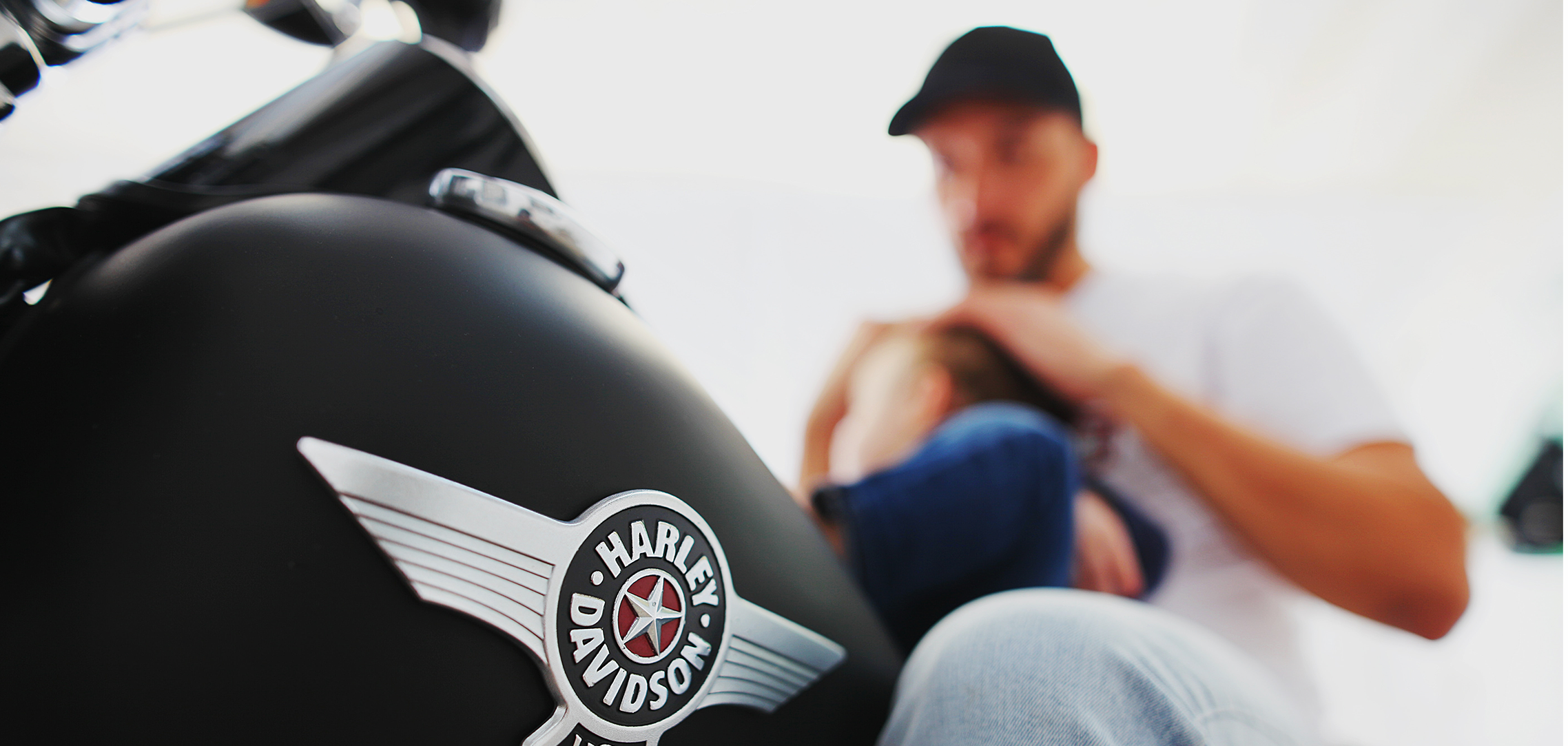 Advantage #2
Built-in tools to track profit for each unit
Input mechanics hours
Input cost of bike
Input bin location for each part
Track Inventory
Advantage #3
Get access to eBay VIP
Free Anchor Store ($350 value)
Unlimited listings with zero insertion fees
Unlimited listings with free subtitles (normally $1.50-$6.00 per listing)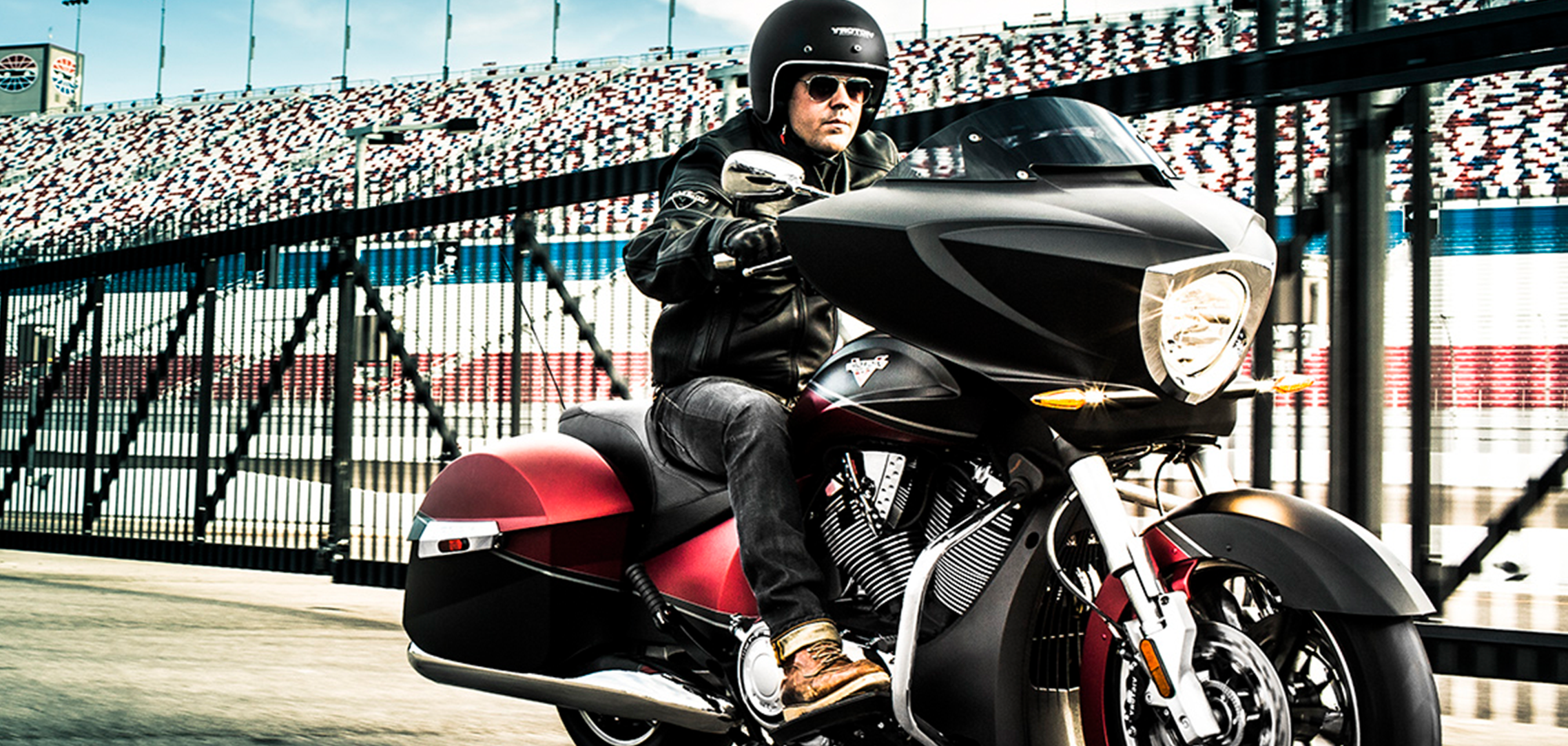 POWERSPORTS BUSINESSES LARGE AND SMALL SAVE THOUSANDS OF DOLLARS EACH MONTH BY ELIMINATING WASTED PAYROLL, MAP VIOLATIONS AND, PAYMENTS TO THIRD-PARTY DEVELOPERS.
SCHEDULE A 15-MINUTE DEMO TODAY!
REQUEST A DEMO!